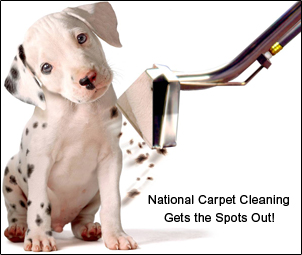 National Carpet Cleaning's time-proven expertise includes cleaning natural and synthetic carpets, rugs, and upholstery. In addition, we offer protective sprays to prolong the life of carpets, rugs and upholstery. 100% safe non-toxic for children and pets.
National Carpet Cleaning believes that a healthy home starts with clean carpets. Nothing cleans more thoroughly, or protects your investment better than the National Carpet steam cleaning method, also known as hot water extraction. It is the preferred carpet cleaning method recommended by most carpet manufacturers, including Shaw Industries, one of the largest manufacturers of carpet in the world.
There's nothing better than fresh, clean carpet. The way it looks, feels and smells right after it's been cleaned. Use the
cleaning tips
we've provided to help keep your home looking its best between cleanings.
Upholstery Services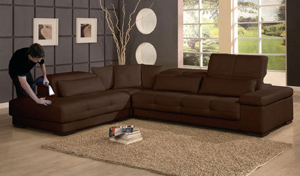 Dust down cleaning
National Carpet Cleaning's upholstery cleaning service can restore the beauty and extend the life of your favorite sofa, chair, or other upholstered furniture.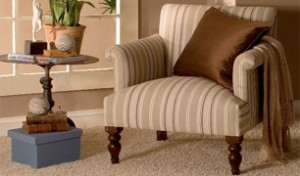 Removing dry soil contaminants
National Carpet Cleaning gets your upholstery deep down clean and fresh, bringing back the vibrant color and beauty.
Keep a Clean and Safe Environment!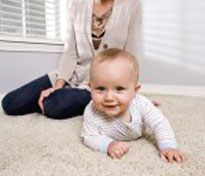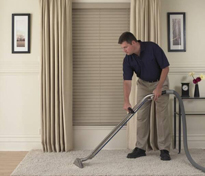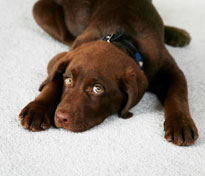 Think Green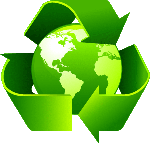 National Carpet Cleaning uses Biodegadable, Non-Toxic Chemicals. They are safe for your Kids, Pets and Environment. We take pride in the chemicals that we chose to use to clean your property!